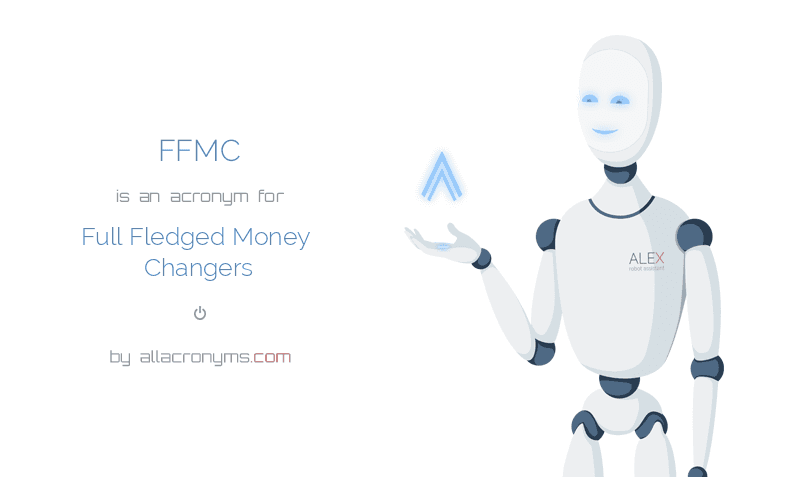 Guidelines for Licence:
AMC is a Full Fledged Money Changers (FFMC). Authorised Money Changers (AMC) are the entities duly authorised by the Reserve Bank under Section 10 of the Foreign Exchange Management Act, 1999.
What is Authorised Money Changers (AMC)?
AMC is a Full Fledged Money Changer (FFMC).There are three types of AMCs which is Authorised Dealer Category -I Banks, Authorised Dealers Category – II and Full Fledged Money Changers (FFMCs). The main objective to add one more AMC is to widen the access of foreign exchange facilities to residents and tourists and ensure efficient customer service through competition.
Any person who wants to start money exchange business shall hold valid license issued by the Reserve Bank. Any person without holding valid license carries a business will amount to heavy penalties.
What is the Guidelines for issue of License?
Conditions to be fulfil while applying for license:
Applicant should be a company registered under the Companies Act, 1956.
The net owned fund of the Company should be as follow:

Single branch FFMC: Minimum 25 Lakh
Multiple branch FFMC: Minimum 50 Lakh
In above case, the net owned funds is equal to Owned fund minus the amount of investments in shares of its subsidiaries, companies in the same group, all (other) non-banking financial companies as also the book value of debentures, bonds, outstanding loans and advances made to and deposits with its subsidiaries and companies in the same group in excess of 10 per cent of the Owned funds.
Wherein owned fund is equal to paid up capital plus free reserve plus credit balance in P&L A/c minus accumulated balance of loss.
Application for License:
Applicant shall file an application:
Application shall be filed in the form for FFMC licence under section 10(1) of FEMA, 1999.
Grant of licence:
On satisfaction of below criteria and application the license can be issued:
Applicant shall comply with the all the license requirement.
The applicant and Directors should confirm the Fit and proper criteria mentioned by the Reserve Bank.
The application shall get clearance from Empowered Committee, set up for the purpose.
The decision of Reserve Bank on license would be final.